YOUR MOOD OR INNER STATE - GREATEST ASSET OR GREATEST LIABILITY

CHRIST-LIKE MAN - No limitations, is indestructible and doesn't die. Doesn't deteriorate, immortal.

MAGI - People who brought gifts to the Christ, Healers. Expressions of Wisdom in Complete union with Spirit, + Speak in Tongues as Well.

CLAIRVOYANCE - Ability to see at a distance, can speak in tongues and can see things that other people don't see. And has direct communication with X, Spirit.

PROPHET - Ability to teach understanding of self to others.

ARTIST - Person who sees relationships and the outcome of relationships.

EXHILARATION - State of Bliss in going on about your way which is very fine.

VITAL INTEREST - Person is fine - can't wait to get up in the morning and good at whatever they want to do. Feel good, look good.

CONTENTMENT ---------------------------------------------------------------------

BOREDOM - Not interested in anything

ANGER - Always angry though not always expressing it

HELD RESENTMENT - Angry, but afraid to express it - burning up - "dry man" term used in homeopathy

FEAR - Worrying about things that might happen, what if
Usually decidedly overweight - "wet man" term used in homeopathy

APATHY - Physical body so heavy it just hangs . Don't feel much like anything

COMA - Unresponsive
---
Dr. Bob gave the following as a further explanation of the Tone Scale:
From Coma to Boredom are VARYING DEGREES OF LIABILITY

From Contentment to Christ-like Man are ASSETS-GIFTS-GRACE (UNDESERVED GOOD)

-Happens when one, by own intention keeps in Vital Interest
-These happen when needed by Pure Grace
-We live in vital Interest by Think, Act, Feel. Higher states then happen. Nothing can be done to force them, or hurry them.

THINK, ACT, FEEL takes you through up to ARTIST

ARTIST AND ABOVE IS GRACE
---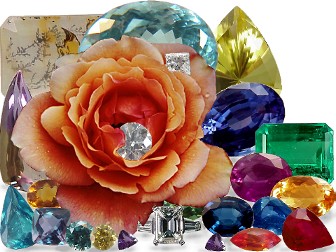 Dr. Bob Gibson gave a gift to the world.
This gift is a book entitled "LIFE'S WORD".